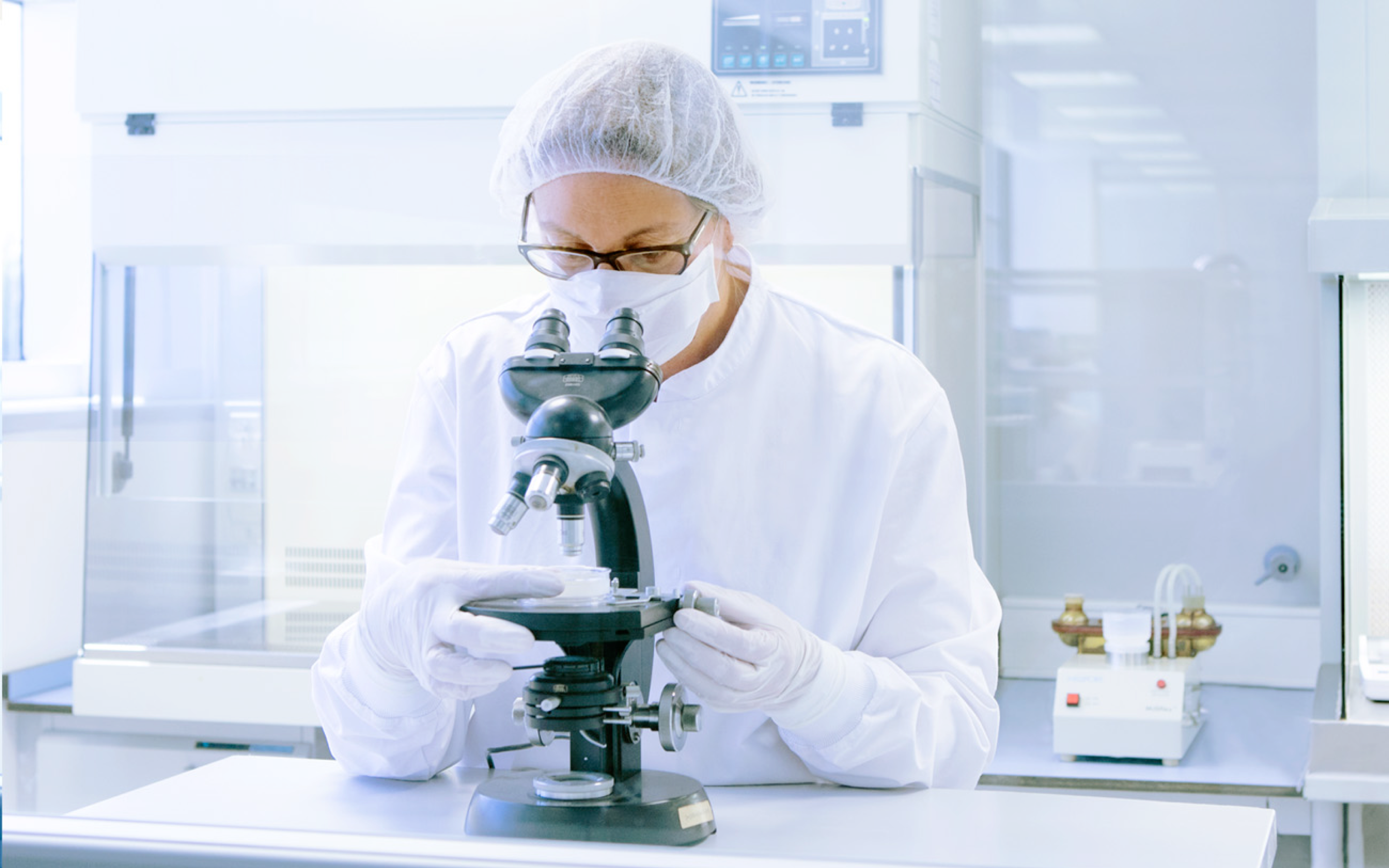 We are a pharmaceutical laboratory that has its roots in a small family business which, over time, grew to become part of one of the largest Italian dermocosmetic companies, the Istituto Ganassini. Also, we are consolidating ourselves as an international company.
We now have 6 brands (Sensilis, Cumlaude Lab, Rilastil, Comodynes, Axovital, Ojosbel), we design for third parties, and we have a presence in 27 countries.
One of Dermofarm's strengths is that we take responsibility for developing every step in the process of creating our products, respecting the highest quality standards.
Read more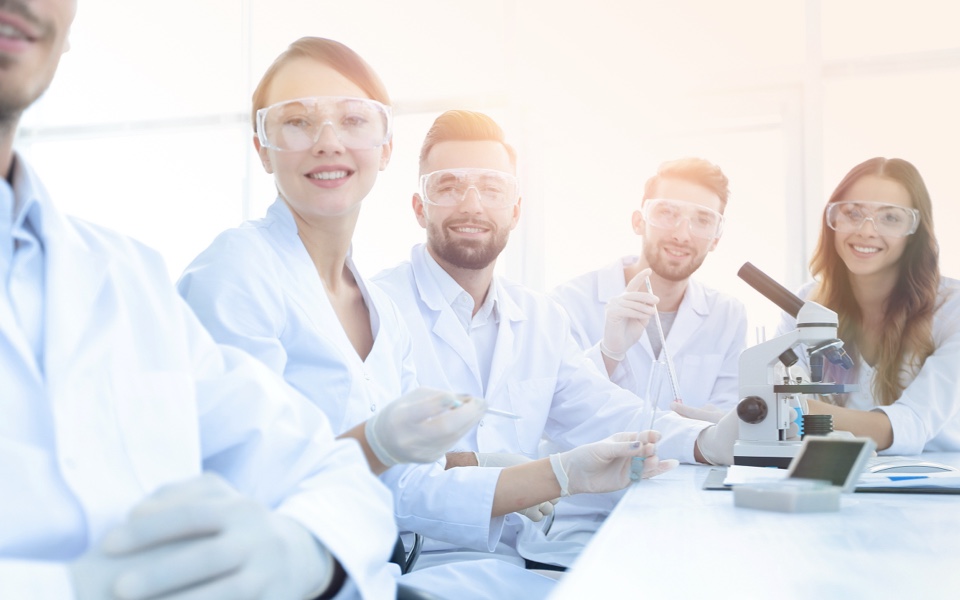 We are committed to science, with a focus on
transparency, innovation
and designing skin-friendly formulas that pass strict safety and efficacy tests. At the same time, we prioritise sustainable development by implementing an increasing number of actions to
limit our environmental impact.
Finally, we are committed to the development of our employees, to the training of the prescriber, and to the well-being of our consumers, offering them an effective, innovative and sustainable range of products.
Read more