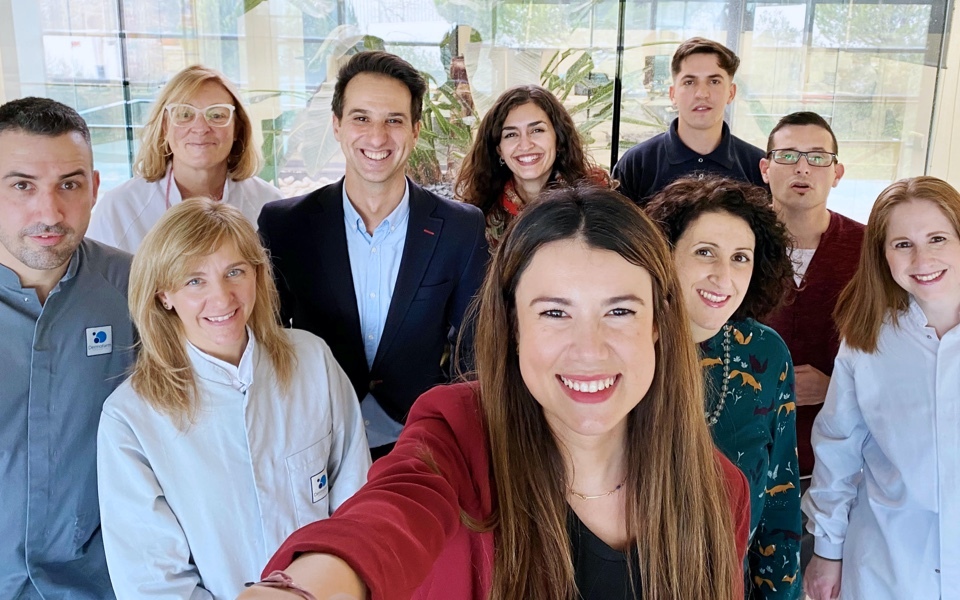 We know that a strong and consolidated team is fundamental for the proper functioning of a company, so we are also committed to developing the people who work with us. Social responsibility, inclusion and equality are our three fundamental pillars in this area. To achieve this, we carry out different health awareness actions aimed at different groups and in different areas: breast cancer prevention, sun protection for children and adults, the menopause, etc.
Read more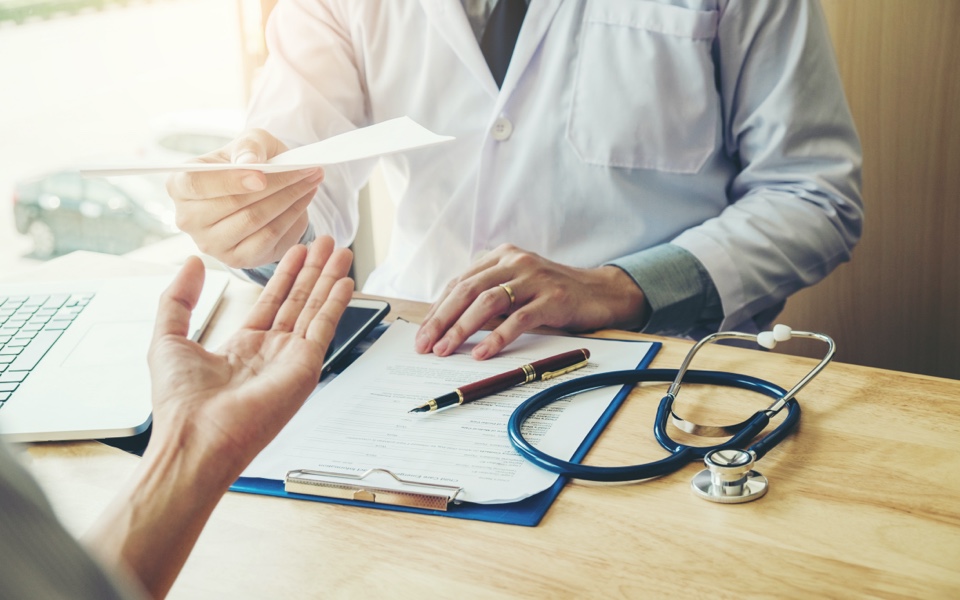 Another of our commitments is to train prescribers, whether pharmacists, dermatologists, gynaecologists, midwives or other healthcare professionals. For this objective, we seek to gain a better understanding of our experts so that we can better meet their needs. Therefore, we collaborate in their studies, listening to and taking note of their concerns in order to provide the most appropriate solutions to common conditions so that they can, in turn, attend to their patients in the best possible way.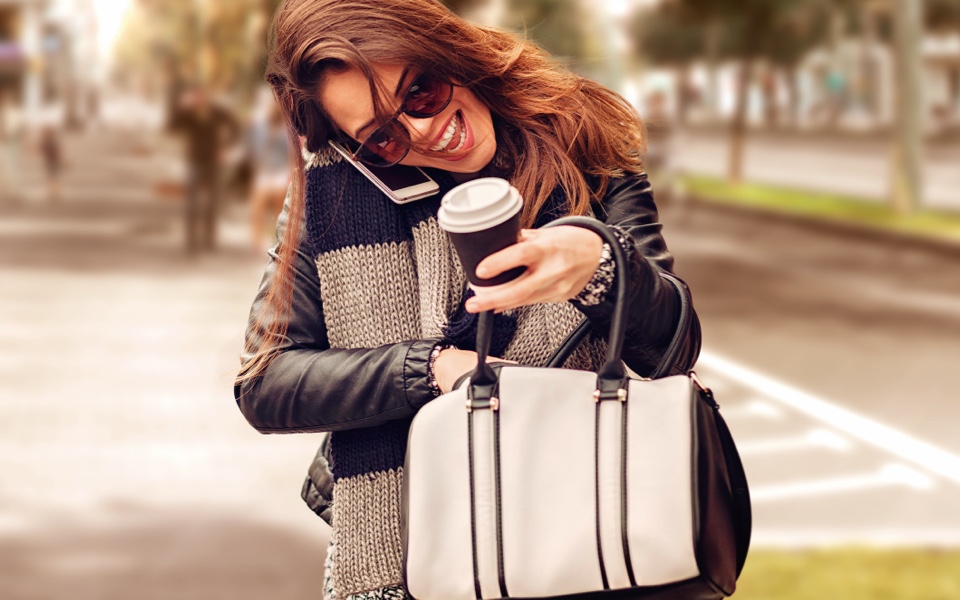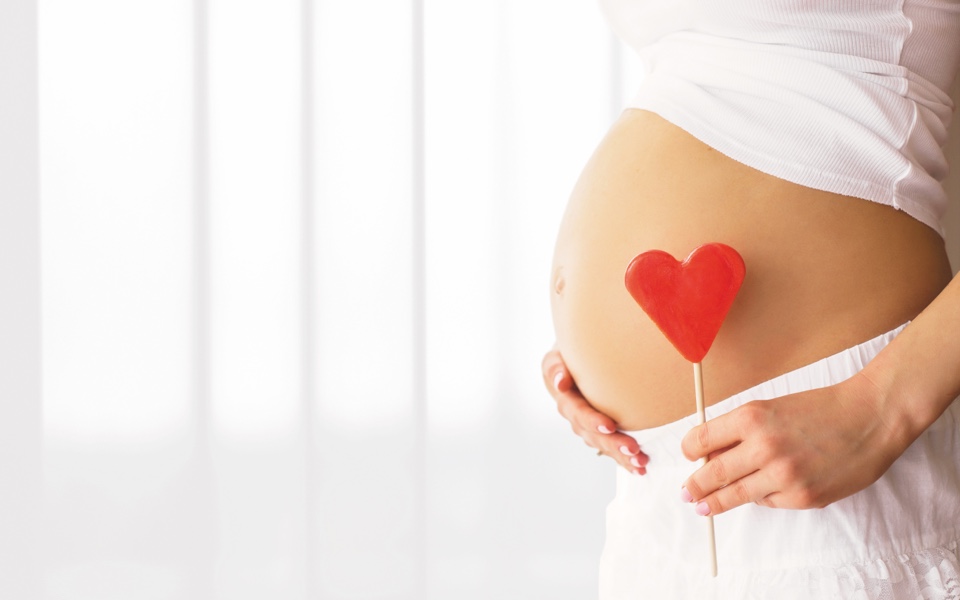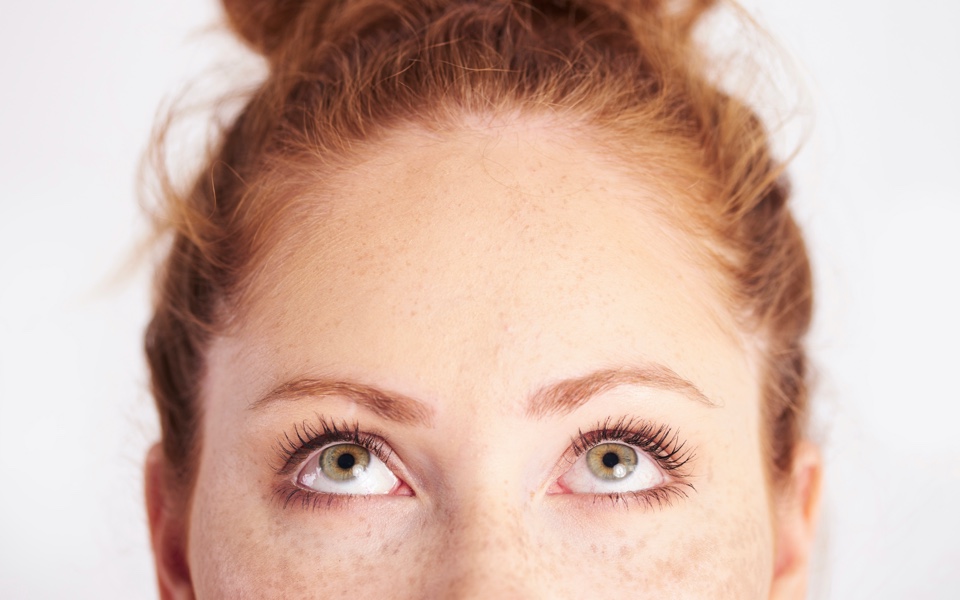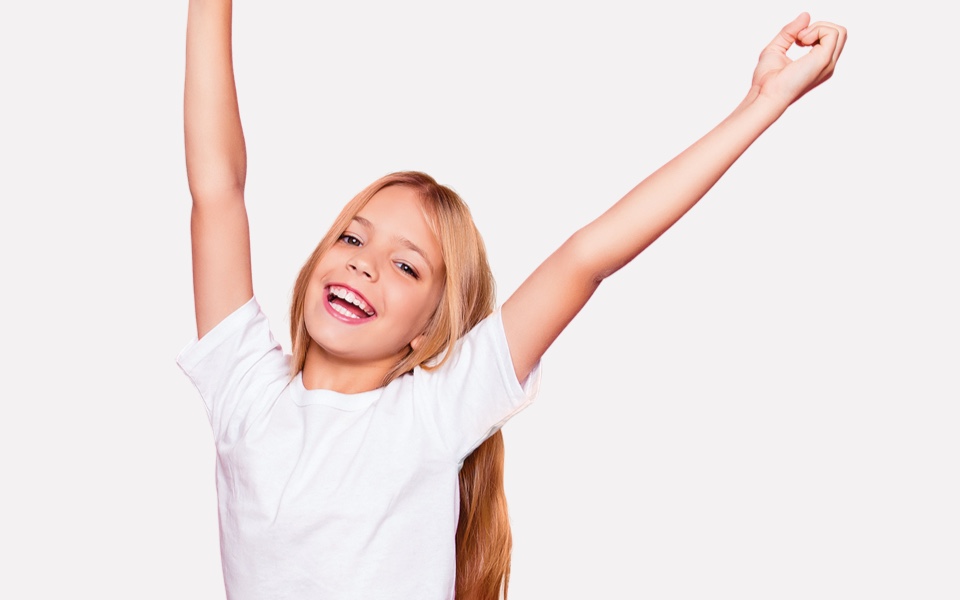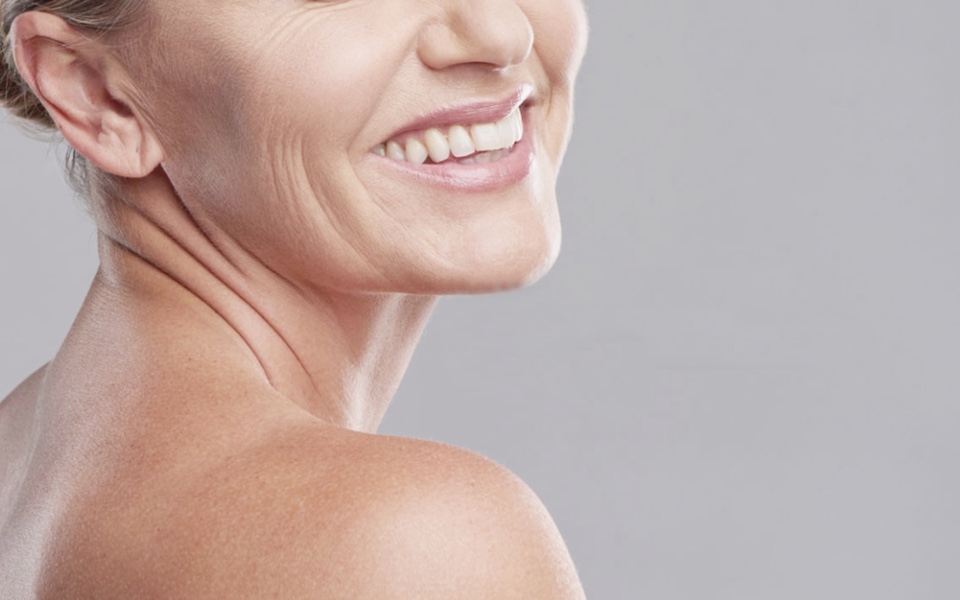 The last objective and the focus of all our commitments, work and effort is to
improve the lives of our customers.
With this in mind, we guarantee transparency in our research results and we exceed our customers' expectations, providing them with solutions that will make their lives easier and more pleasant.
We know that our clients seek and deserve excellence and, therefore, we offer them a range of products that is not only effective but also innovative and sustainable.
Discover what they say about us: